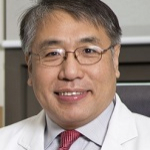 Dear colleagues,
OARSI is returning to its normal cycle of activities. It was great to see you all again in Denver last March for the 2023 OARSI World Congress! While the number of participants did not reach pre-pandemic levels due to several reasons, our in-person attendance was larger than the 2022 Hybrid World Congress in Berlin last year. The positive vibes and high energy could be felt throughout the entire Congress. Poster sessions were crowded, and oral sessions were filled up with people even on the last day of meeting. We heard many comments from participating members that the content of the scientific program was quite excellent and of high quality. I appreciate again the efforts and devotion of our Program and Abstract chairs and the Program Planning Committee members who made this possible.
Hopefully, we can reach the pre-pandemic levels or even greater record-setting number in Vienna next year for the 2024 OARSI World Congress. To do so, in addition to the core members of OARSI, we need to recruit those members who only occasionally attend OARSI Congress. While Vienna itself offers several attractions as a venue, the OARSI leadership and program committee will pay heed to prepare scientific content that will draw the interest of various groups of attendees.
Considering that OARSI is an international community, participation from every corner of the world is particularly important for the health of our society. Our new National Ambassador program was introduced to promote this cause. I am pleased and excited to appoint Prof. Nataliia Grygorieva as the first National Ambassador representing Ukraine to OARSI. Nataliia has strived to organize virtual conferences that disseminate updates on OA and recognize OARSI among Ukraine researchers and physicians despite the ongoing war.
OARSI is encouraging regional conferences under the OARSI brand and is pursuing joint symposia with other related societies. The upcoming SER-OARSI symposium, which is a collaboration of OARSI with the Spanish Society of Rheumatology, will be hosted in A Coruña, Spain, June 22-23, 2023. We expect high attendance from our members, particularly in Europe. Register and see program information here.
Lastly, I wish you success in your work and happiness in your family.
April 12, 2023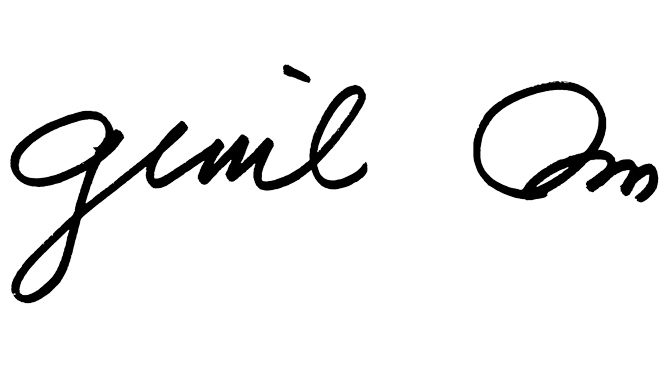 Gun-il Im, OARSI president